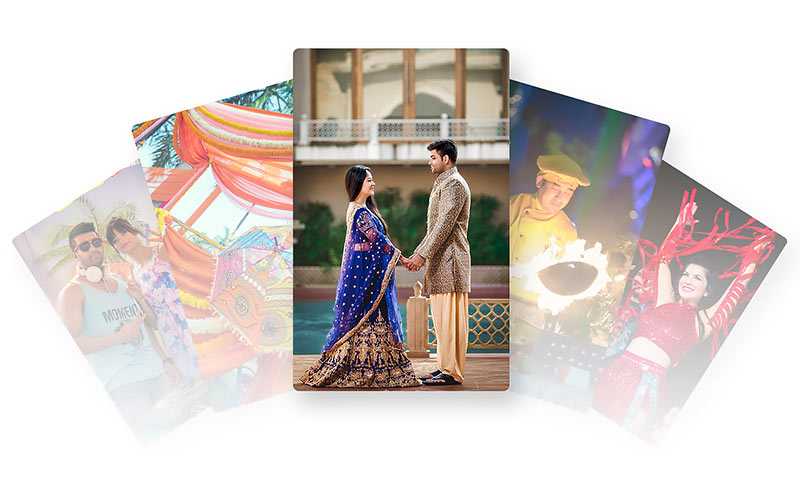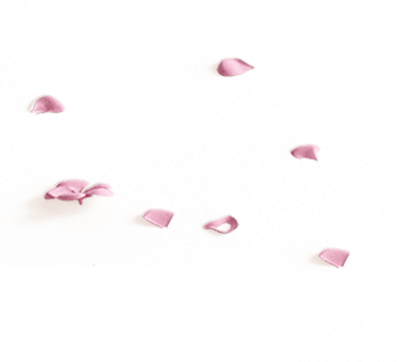 Make a STATEMENT with your Wedding
Download your free wedding checklist
Fundamentals of a Memorable Wedding
Fantastic cuisine to satisfy your stomach
Exotic locations and carefully crafted decorations to satisfy your eyes
Emotions to satisfy your soul
Effects to make the experience immersive.
Smooth transport & logistics to help you focus on the things that matter.
Frames/ Films to capture moment that leaves a mark.
Finally, an experienced wedding planner to tie it all together

It's not only about selecting a place to get married, its an emotion, and this place will also become nostalgia for the rest of your life, So choosing a venue has to be your priority. We make sure that your wedding turns out to be an event to remember and thereby the venue we select for you would surely be the paradise that you are waiting to walk on. Whether its a royal affair in Udaipur or sandy feet and salty kissed Beach wedding in Goa , even a western inspired  green rustic themed eco-friendly wedding, we can recreate your dream and let you witness the latest narration of Grandeur.
A grand wedding is all about setting the correct tone and ambience that lets everybody get drifted deep in the moment of that particular theme. Wedding squad expertise in creating super-colossal thematic wedding. Anywhere your imagination can fly let us know we will spawn them right in front of your eyes with the creatively curved decor which will lure several and will make the social gathering more eloquent and alluring in a well-defined manner that has the potential to make your wedding afffair, a talk of the town.

After the gala and mirth of the entire day, one will finally settle to travel to a culinary sojourn. Your wedding day could be a huge success if you can play the food card properly. So choosing the correct food vendor is a crucial part. Hence always trust the professional and consult about your choice and preferences beforehand. It is often being said all well that ends well and we strongly believe in it. We would love to cater the awe-inspiring delicacies along with desserts that will ideally make you and your invitees sign off on a positive note.
Everything that happens on your wedding day is incredible, but nothing is more rewarding than reliving those moments forever. Creating a bond of cordiality with your photographer and cinematographer is very important. All you need to do is know this team of the creative artists will spin a web of magic and apply the colours of life so that you remember your big day till eternity. So choosing the right photographer and videographer will be really rewarding and you may become more thankful for your decision during your Grey hair ages.
As they say, people will definitely forget what you said, people will not remember exactly what you did, but people will never forget how you made them feel, so on behalf of you it becomes our responsibility to make sure that your guests feel entertained, we love to brainstorm and commence something unique and entertaining every time when you may be busy with your D-day stuff and trust me this little but impactful things are what makes your wedding affair different than others.
Celebrate a wedding as unique as you

Complete wedding planning and coordination making Indian wedding planning simple, luxurious, and more organized.
Complete wedding planning and coordination making Indian wedding planning simple, luxurious, and more organized.
Transportation arrangements in a synchronized manner for all your guests is a important nessecity
This one service can really make or break the entire thing about your look, so choose like a Pro
A luxury dream wedding is never really complete without that perfectly designed dream attire.
Your wedding invites has to be special as it would be the first impression of your wedding day
Entertainment is what will create a upbeat and lively ambience around you on your special day
Marriages are made in heaven, to perform every rituals perfectly you need to hire one experienced officiant
A temporary liquor bar and professional bartenders will make your ceremony get the lambent touch.
The choreographer will teach dance steps that are ideal for making your journey begin in style.
Complete wedding planning needs many other services that can make a huge difference on your D-day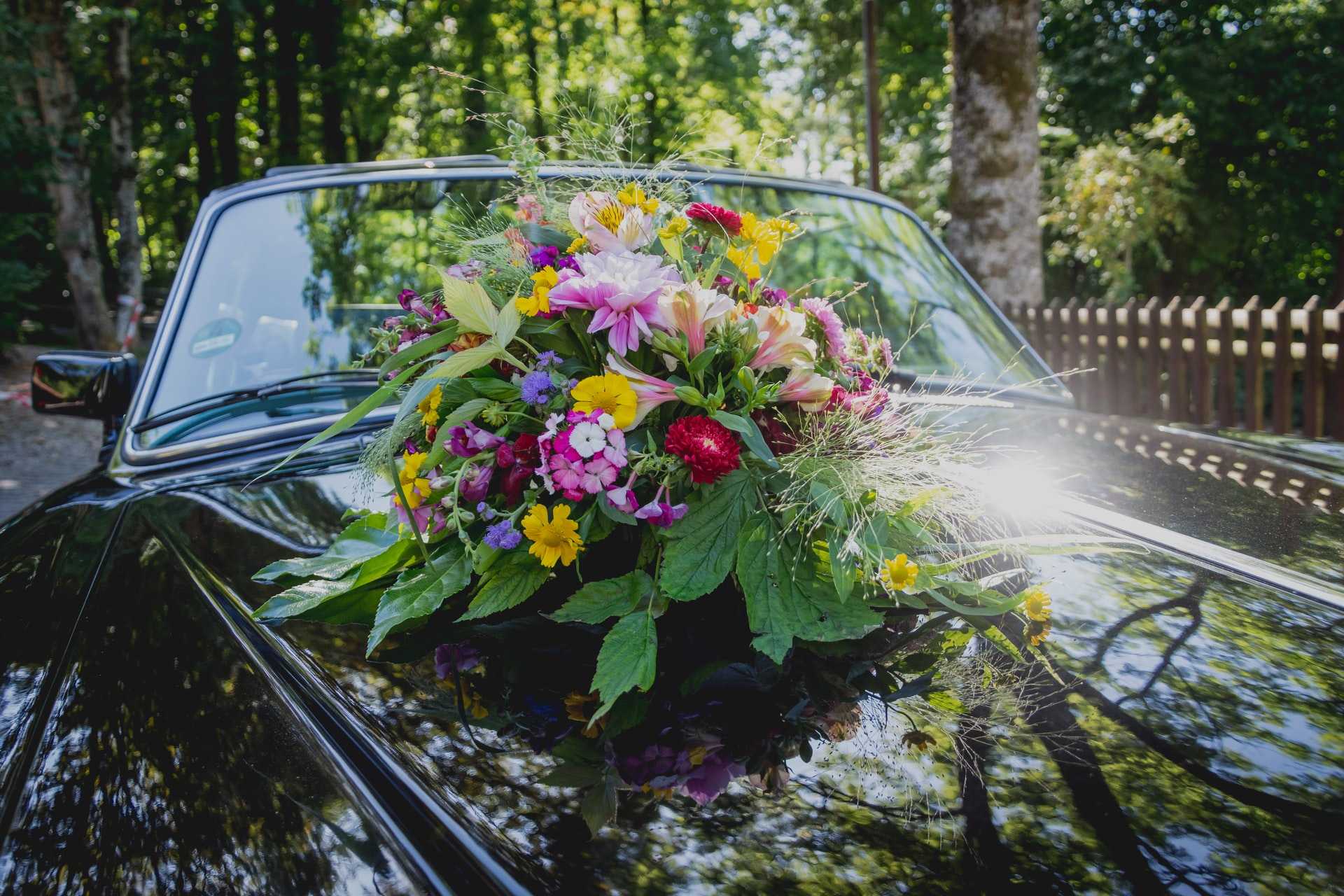 One of the most important necessities at a wedding is making transportation arrangements in a synchronized manner. Be it destination wedding in thailand or a wedding elopement in Rajasthan we have the resources to make every trasportation seamless for you, Right from the Flights booking, picking up your guest at the airport or taking them at the venue or a luxurious van to take your peers to a side sceene ride of the city, all can be taken care by us. Even you can easily wish for a Limo or a classic vintage car for your entry, we would manage.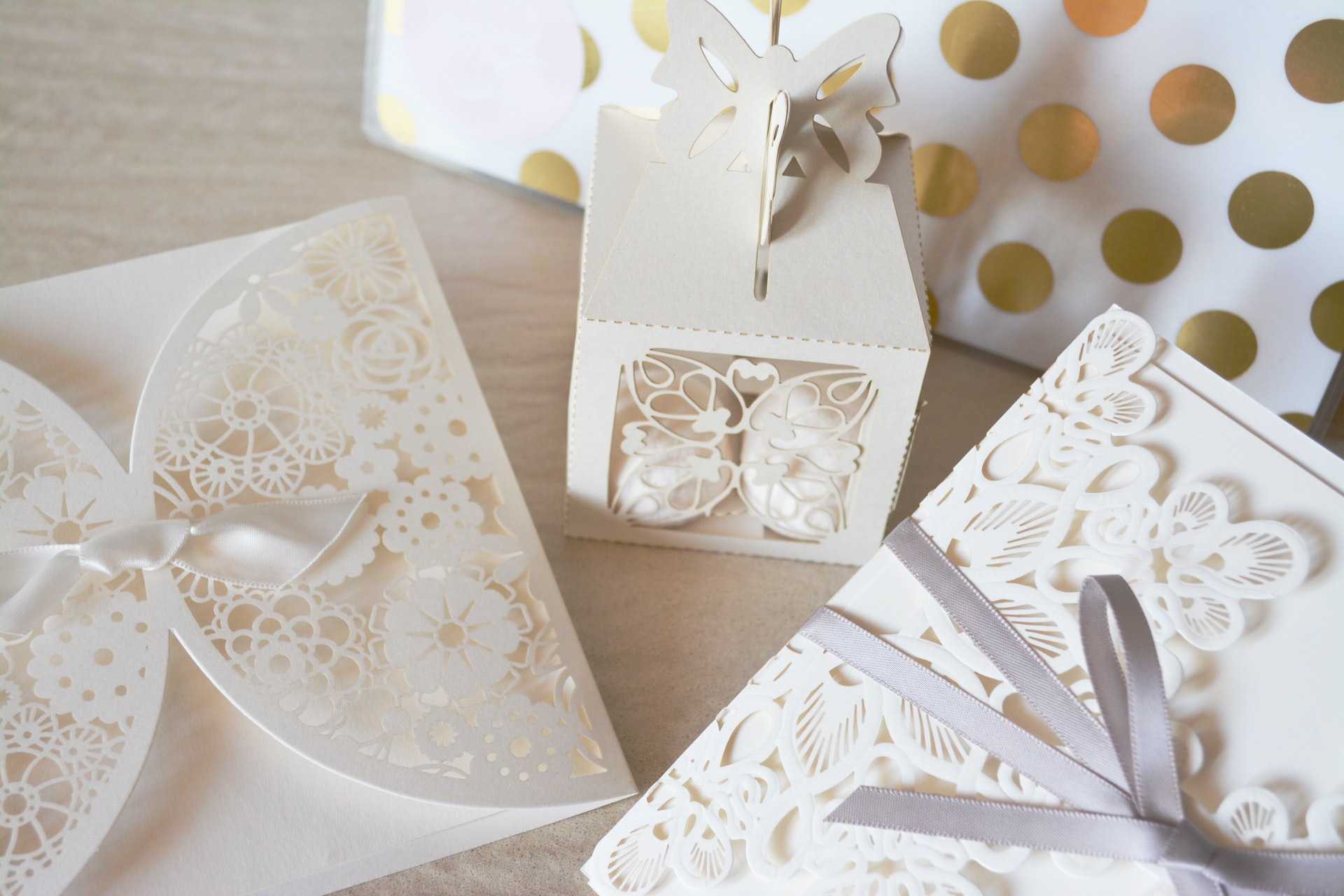 Your wedding invitations should reflect the style and theme of your wedding. Gone are the days of the wedding card, being super creative about wedding invites are in trend, starting from a handcrafted theme wedding card to a well-designed invite basket or a classic collection of the miniature are few examples. Brides really share their experience when they see their wedding invite was so special that silently took place in a friend's showcase as a souvenier, and trust me that feeling is adorable and I am sure you dont want to miss that.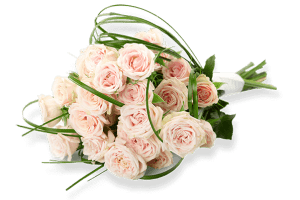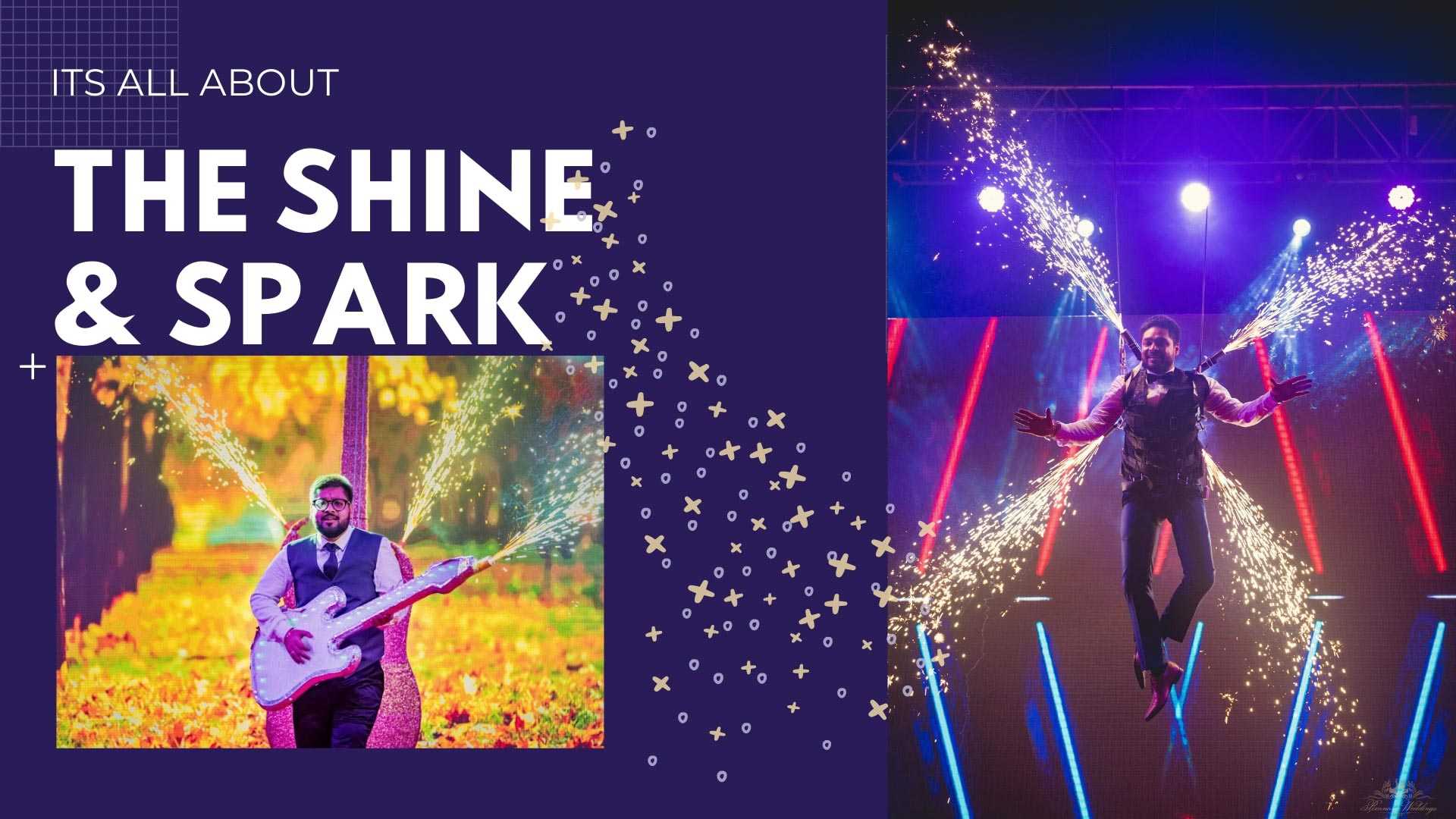 Where decor can bring the dream into the reality SFX adds that glam quotent and that extravagaza to the scene, Be it the angelic entry of the bride or the the misty dreamy Couple dance or a super grand Varmala setup, all of them needs some magic mists, Bubble, Firework and many more to add the life to the theme which will discreetly take a place in one's heart and the surrounding will surely create a surreal impact.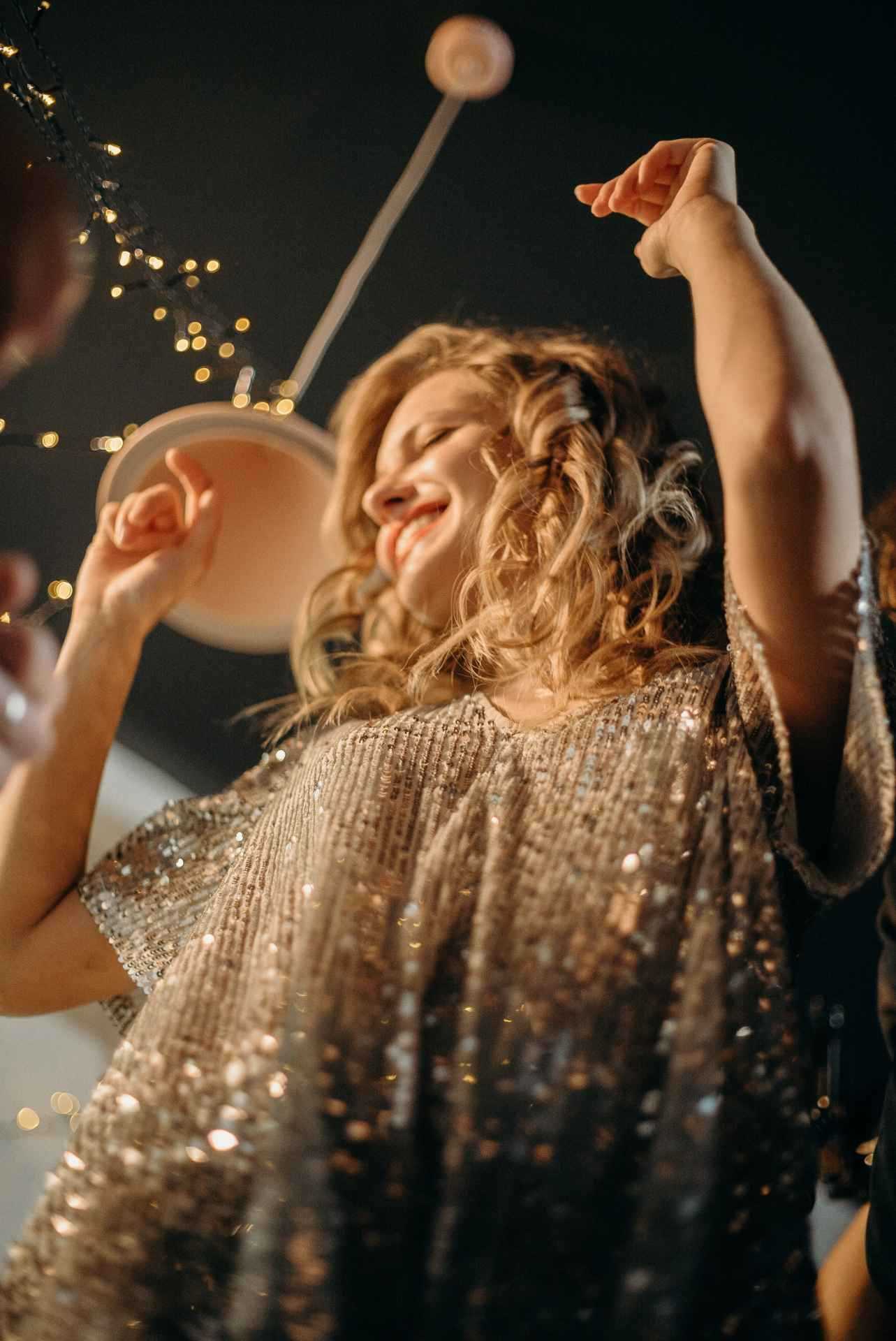 Wedding are all about fun and Dance is a form of very powerful entertainment if done with all your heart, You may be a great dancer but your uncle and aunty or your Mom and dad may not be, and a choreographer makes sure that every other performance that are planned in your Sangeet Sandhya are rocking moreover they teach how to turn your stumble into the part of your performance.
Join us today & start planning your dream-like wedding.
Hundreds of exotic venues. 5 Star properties, Resorts, Banquets, Wedding Halls.
Across India, Singapore & Malaysia.
Get thousand of decoration ideas. Contact with a Wedding Squad Wedding Planner
Most creative & talented wedding planners
Delicious cuisine to satisfy every Indian's hunger for delight. Hungry yet? Get the taste